About TAKE IT FROM THE TOP

™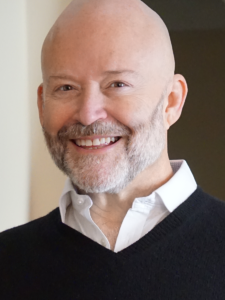 Think "Inside The Actors Studio" meets "Fresh Air with Terry Gross" meets some of the world's most creative movers and shakers!
TAKE IT FROM THE TOP is about what it takes on the inside to make a soul-fulfilling life in the creative arts.
Each podcast, hosted by composer Dana P. Rowe, is comprised of conversations with guests from all facets of the creative arts, including producers, directors, choreographers, actors, artists and more. Dana's guests share – in their own voices - their philosophies on life, their experiences and their well-earned wisdom. TAKE IT FROM THE TOP is an opportunity to celebrate and learn from the accomplishments of some amazing folks in the creative arts.
The idea for TAKE IT FROM THE TOP grew out of Dana's experiences coaching and mentoring artists and creatives who aspire to great heights, but somehow feel stuck. (Can you relate?) Additionally, the series was inspired by questions he receives on a regular basis from theatre enthusiasts.
TAKE IT FROM THE TOP aims to inspire listeners to be more courageous in their lives; to awaken new thinking about life's possibilities; and to motivate action.
Listen now and be sure to subscribe so you won't miss an episode!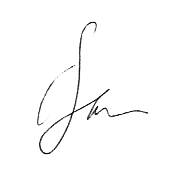 Save
Save
Save
Save
Save